The Premier Event Focused On Next Generation Medical Affairs in China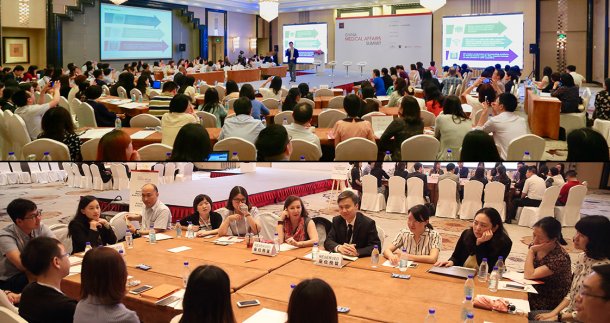 The 5th Annual China Medical Affairs Summit will take place June 21-23 in Shanghai. This year's meeting will be our most comprehensive one yet with many exciting new features!
We are pleased to announce a new collaboration with "The Medical Science Liaison Society" the most prominent non-profit organization in the world, dedicated exclusively to advancing the global MSL profession.
The Medical Science Liaison Society will hold a special full-day of interactive workshops and presentations that will feature enhanced knowledge and best practices sharing on a global scale and designed to appeal to both experienced and new MSLs.
Stay tuned for more details and the draft agenda!