The Premier Event Bringing Global Perspectives for Medical Affairs in China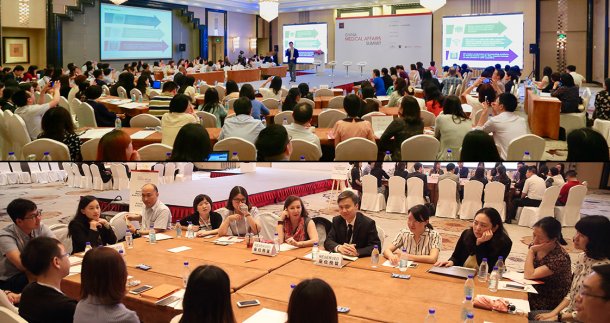 Join the Movement!
Collaborate With Over 150+ Global Medical Affairs Experts and Decision Makers to See Why Everyone is So Passionate About MAPS.
MAPS, a non-profit organization, supports the whole function across all different levels of experience/specialty to engage, empower and educate.
Tapping into the collective intelligence of the MAPS community gives you the opportunity to connect with leaders in Medical Affairs, experience share with peers in a safe environment and build cross-industry standards and guidance, together.
With keynote and expert panel sessions on such topics as How Medical Affairs and Commercial Departments Can Work Together To Maximize Value For Their Companies, Metrics & Key Performance Indicators (KPIs): Demonstrating Value, and The Impact of Digital & Multi-Channel-Marketing (MCM) for Medical Affairs in China, as well as a dedicated MSL program, the MAPS 2019 Summit will ensure that you leave with a new vision of how to approach the key issues that you face each day. All sessions are non-promotional, and developed in close coordination with our Executive Leadership and Advisory Council members and other senior industry executives – FOR MEDICAL AFFAIRS, BY MEDICAL AFFAIRS.